ON SALE NOW! | Shinedown - Thursday July 20 ON SALE NOW! | PITBULL - Friday July 21 ON SALE NOW! | Jon Pardi and Russell Dickerson - Saturday July 22 ON SALE NOW! | We The Kingdom with special guest Anne Wilson - Sunday July 23 2023 Fair Dates July 19-23 Coming Soon: More Information about the 2023 Fair
The 2022 Pepsi Plaza
Shows Run Fair Wednesday through Sunday Beginning Daily around Noon
iFlip
An aerial show like you've never seen before!
i-Flip is the ultimate aerial show. This quadruple based structure, with all its accessories, was the result of intensive creative research. It places, once again, Milord Entertainment the leader in producing Acrobatic Thrill Shows!

This incredible 25 minute show contains: Aerial Bungee, Tramp-Wall, Sphere, Power Track and more. To conclude this spectacular show, a 60 foot death-defying High Fall into a stuntman airbag.
The Dallas and Nick Show
Calling anyone and everyone to come watch an unforgettable performance!
Welcoming kids, adults, and anyone else who wants to experience a show that will put a smile on their face! That's right, it's not just a show, but a thrilling experience that will make you laugh, gasp, and want to come back for more.

Here to perform a high-energy, comedy, dare-devil juggling and escape show for ALL ages.
Click Here For More Information.
Otter Adventure
Get ready to see some of the cutest -and smartest- animals to swim the planet. Otter Adventure is an interactive and entertaining show that showcases some of the most intellegent otters you'll ever meet.

So get ready for nonstop entertainment with some amazing animals!
Marc Dobson - The One Man Band
The most popular one man band in the world!
• Marc uses planned and improv comedy bits.

• He seriously plays 9.1 instruments of vocal, guitar with subharmonics, harmonica and a backpack drum kit consisting of Bass Drum, Snare, Hi-Hats, Crash & Splash Cymbals, and Hi-Hat Tambourine.

• His repertoire works with every age utilizing interactive sing-a-long bits.

• Using a motorized, self-powered wagon with 2,000 watts of sound allows great mobility through events and even communities.

Picture the opening of Mary Poppins with Dick Van Dyke as a One Man Band, except playing Classic Rock, Country and Pop songs most people know and love. Marc creates a "musical illusion" playing 9.1 instruments all attached to his body at once. All performances and videos are completely live, mistakes included. Marc is one of a few manually controlled, real One Man Band's who can trick an ear into hearing a band performance from a solo musician.
Click Here For More Information.
Buford Bear & His Miniature Truck
Buford Bear is amazing because not only can he talk but he drives his own musical truck. Buford can motor throughout your event grounds interacting with guests; talking and making jokes with everyone he meets up with.

He's amazing for kids entertainment by being friendly and approachable.
Great Jones County Fair WEATHER
Daily Gate Admission
• $5 Wednesday, Thursday and Friday 8AM to 1PM (purchased at the gate)
• $12 Wednesday, Thursday and Friday after 1PM and all day Saturday and Sunday (if purchased online)
• $15 Wednesday, Thursday and Friday after 1PM and all day Saturday and Sunday (if purchased at the gate)
• $38 Admission Package (5 daily admission tickets) must be purchased prior to July 1 and purchased as the Admission Package. ** Must be purchased as the package for discount **
• Children 10 and under: Always free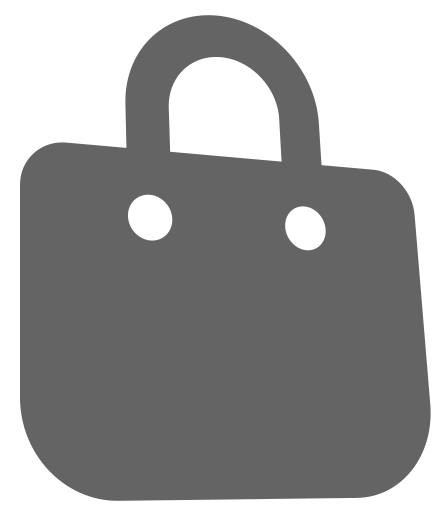 Clear Bag Policy
Contact Us:
Fair Week Office Hours:
8AM-8PM (Wed-Sat)
8AM-7PM (Sunday)
Phone:
319-465-3275
Fax:
319-465-6726
Click Here to Email Us!