Kids ... Be Sure to Enter the ...

At Your Own Risk of Having Too Much FUN!!!
Open 1pm-5pm Daily Wednesday - Sunday
Located in the Berndes Center
➤ Arts and Crafts
➤ "Papa Balloon" Creations
➤ Corn Boxes


➤ Lego Race Tracks
➤ Face Painting
➤ Strolling Card Magician

Play with Giants Ag Edition. NEW for 23'!
Play with Giants Ag Edition is a farming and ranching themed game and activity zone and it's going to be set up in the Kids Zone for the 23' Fair! Below are a few pictures and you can find out more about Play with Giants by click on this link to go to their website.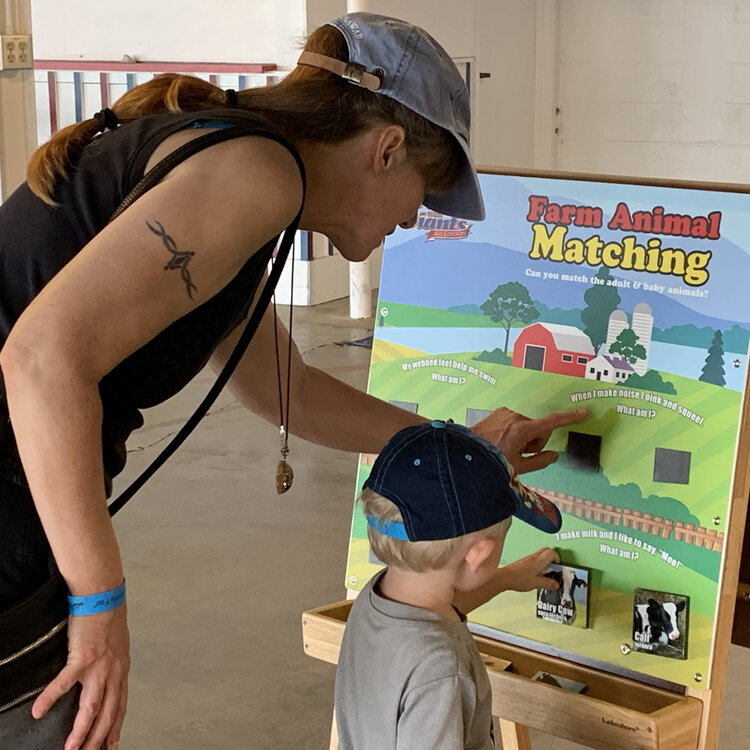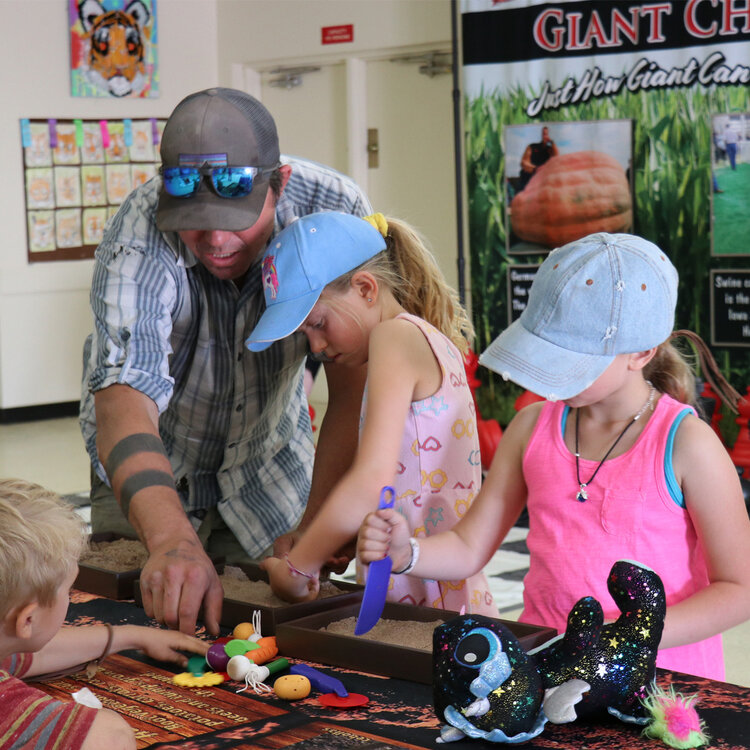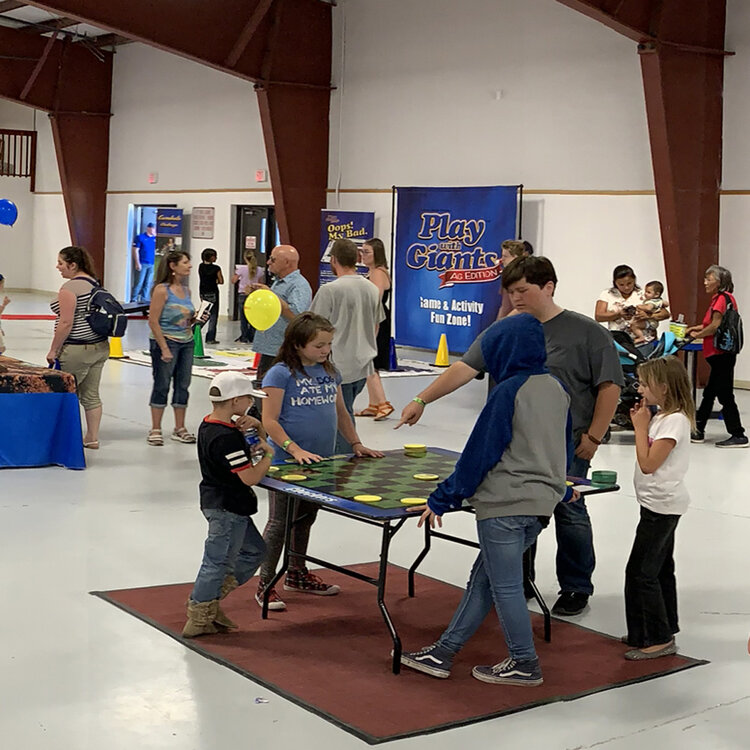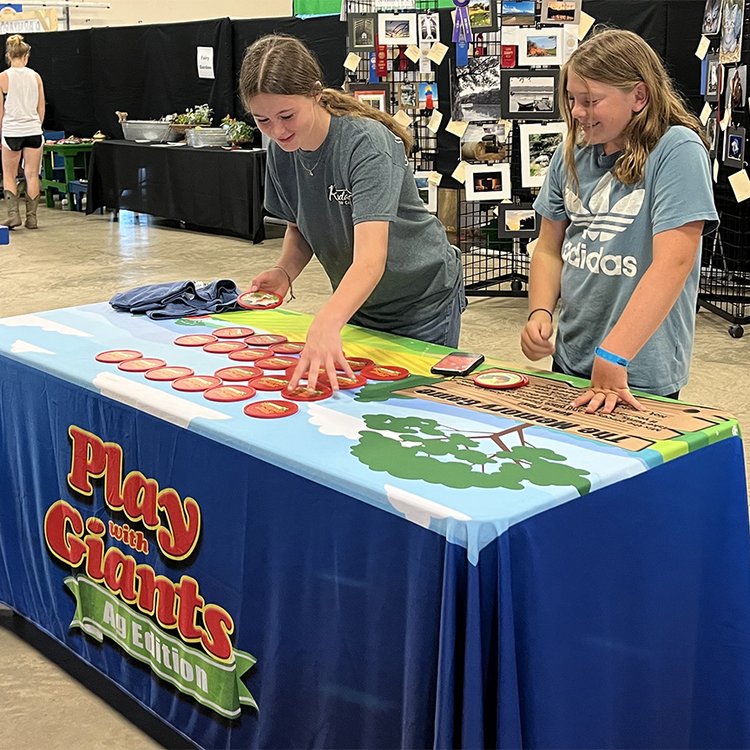 Some Kids Zone Photos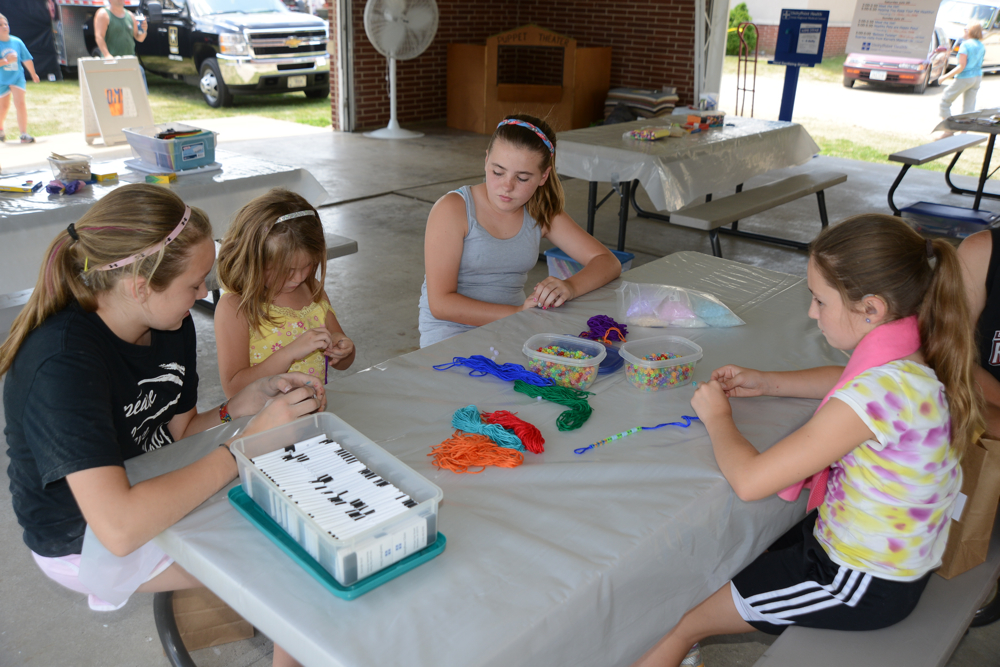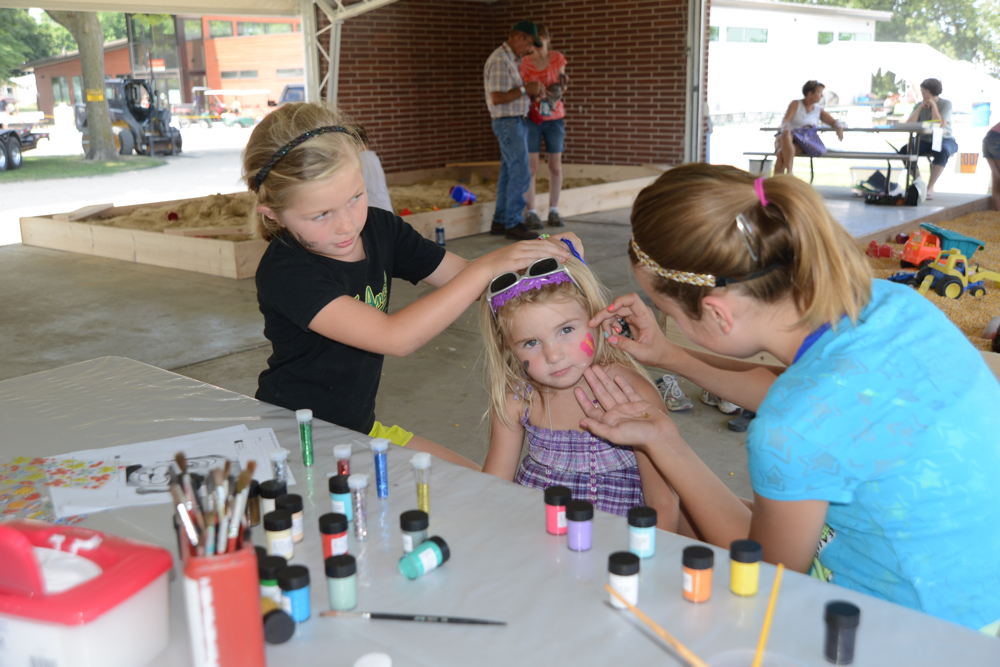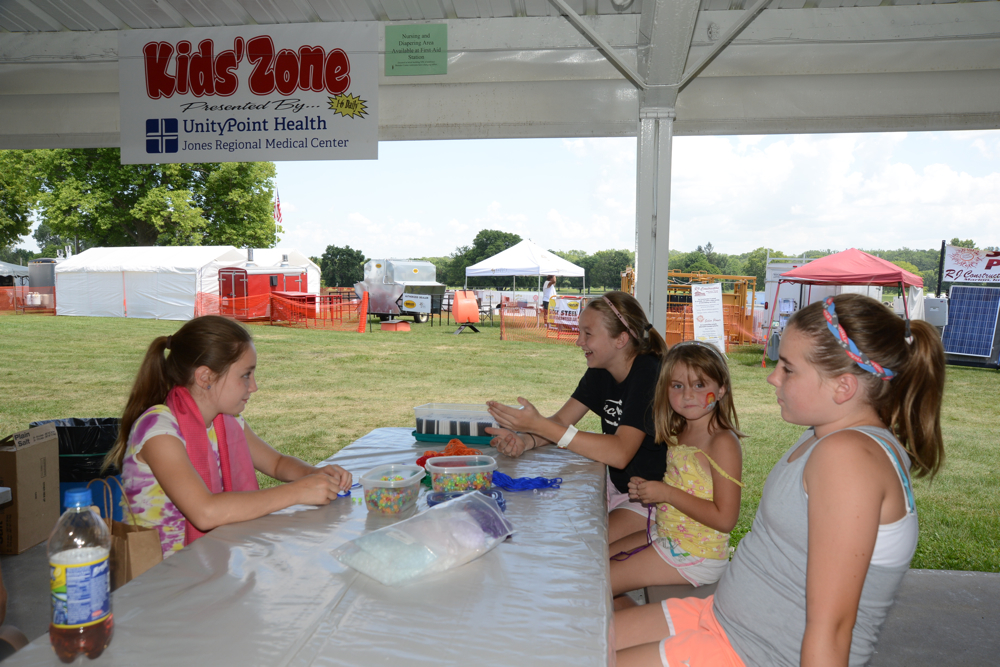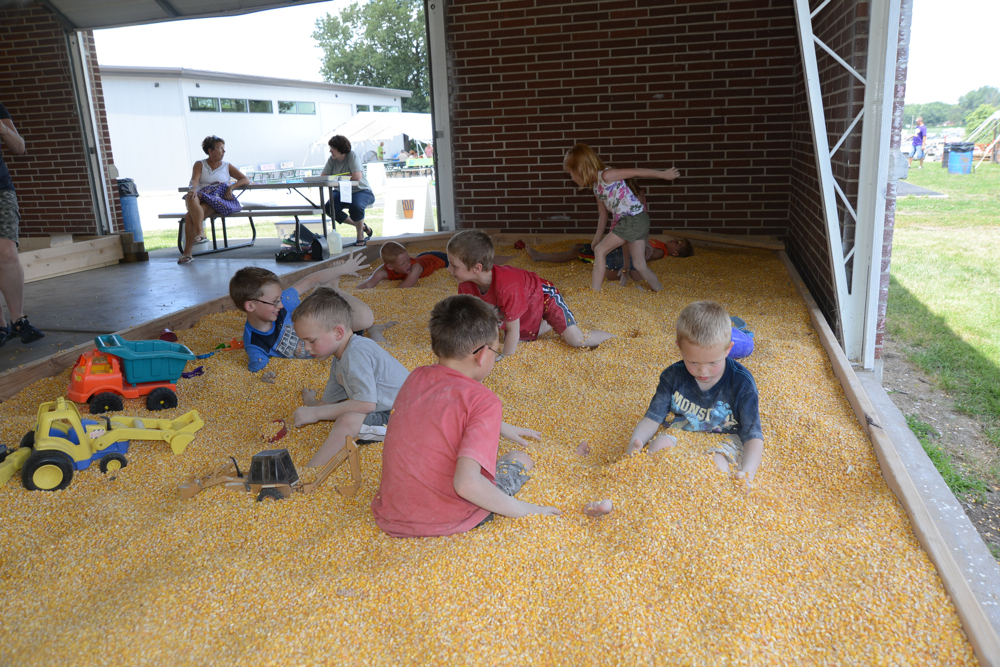 FARM TOYS Donated By TOMY INTERNATIONAL - Dyersville
Sponsored by...