Saturday, July 22 at 8pm

Jon Pardi and Russell Dickerson

Track (SRO): $56
Amp/Bleachers: $56


Show starts at 8PM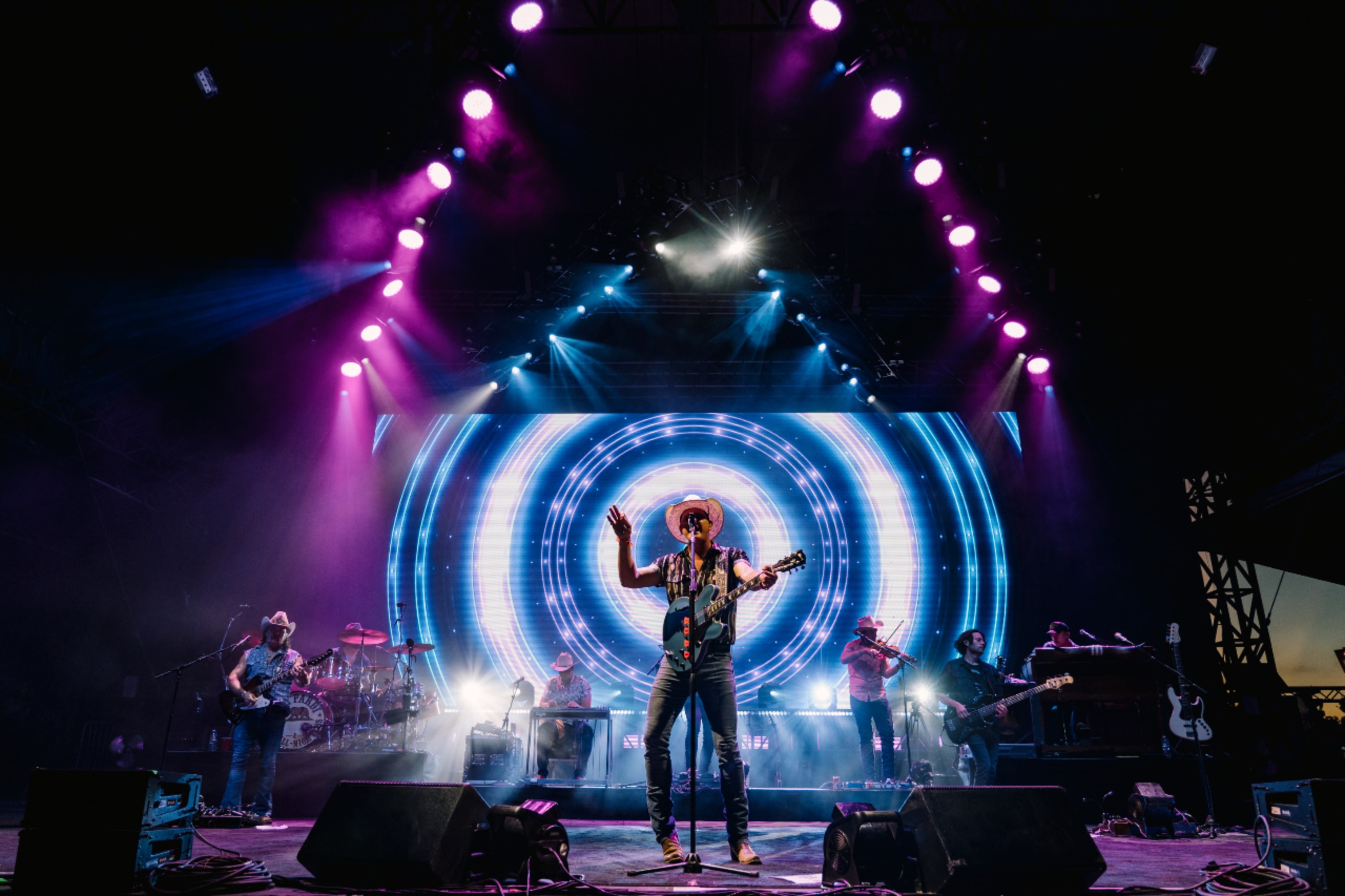 The ACM/CMA award-winning artist recently released Country radio single "Tequila Little Time," the follow up to his Platinum-certified #1 song, "Heartache Medication" and his Billboard Top 5 "Ain't Always The Cowboy." In 2020, Pardi was the first Country artist to have two #1 singles on Country Radio and closed the year with the release of Heartache Medication Deluxe Edition, issued on the heels of his first CMA Album of the Year nomination, his second consecutive ACM Album of the Year nomination, and the Platinum-certification of title track "Heartache Medication."
Heartache Medication (Deluxe Edition) followed the release of "Ain't Always The Cowboy" (Western Version) and RANCHO FIESTA SESSIONS- an eight-song album that features a combination of songs Pardi is both inspired by, and loves to perform-and his ACM/CMA nominated album, HEARTACHE MEDICATION. HEARTACHE MEDICATION debuted among the top albums on Billboard's Country Albums chart and was named on Rolling Stone's "Best Albums of the Year" and The Los Angeles Times "Best Albums of the Year" (#4) list as the only country artist/album represented.
A "hero in the making" (Variety), Pardi is noted for his "long-lasting mark on the genre" (Music Row) and his impressive ability to carve out his own path creating "the kind of country music multiple generations came to know, and love can still work on a mass scale" (Variety). Filled with fiddle, twang and steel guitar, Pardi continues to "apply new ideas to country's old sounds" (Los Angeles Times) and "bring authenticity back into Country music" (People).
This is a night you certainly don't want to miss and definitely won't forget! Come see an amazing show with Jon Pardi and Russell Dickerson on Saturday at the 2023 Great Jones County Fair!
Saturday, July 22 at 8pm

Jon Pardi and Russell Dickerson

Track (SRO): $56
Amp/Bleachers: $56


Show starts at 8PM