ECIPA Pull - "NEW DAY & TIME" at 6:30pm on July 19
TUESDAY, July 19 at 6:30pm will find the East Central Iowa Pullers Association in action out in front of the Farm Bureau Financial Services Amphitheater.
This is a strong local event at the Great Jones County Fair and many of the favorites in the local tractor pulling business will be in hot action! This Sneak-a-peek evening event will set the stage for the National event to follow on Wednesday evening.
This is event that will boast all FREE seating to go along with the free sneak-a-peek gate entry!
Today's Host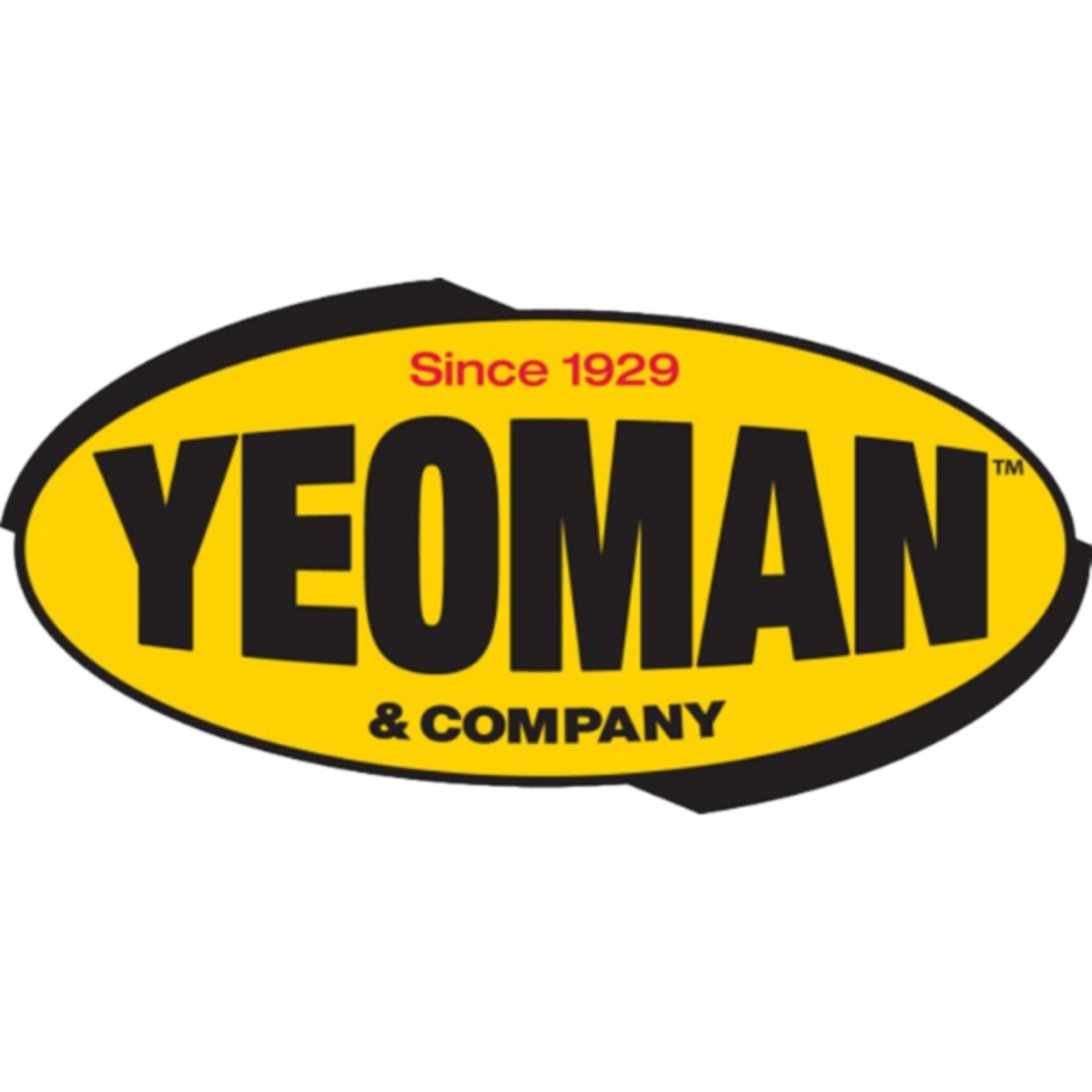 Event Information:
When - Tuesday July 19!
Time - 6:30 PM
Pullers Be Here By - 5:30 PM
All Seating Areas - FREE
Contact Us:
Fair Week Office Hours:
8AM-8PM (Wed-Sat)
8AM-7PM (Sunday)
Phone:
319-465-3275
Fax:
319-465-6726
Click Here to Email Us!